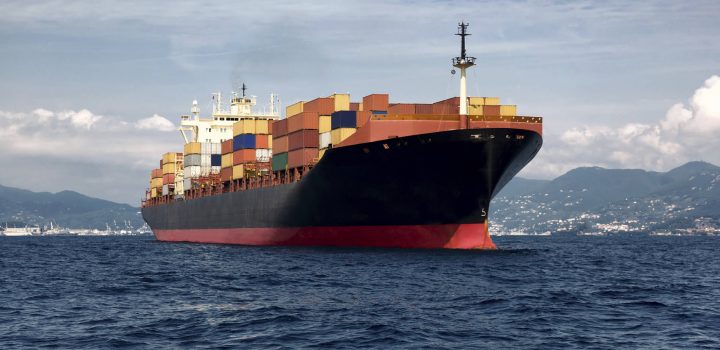 DryShips Inc. (NASDAQ:DRYS) shares are sinking 17% and have been on a downward spiral ever since the Greece shipping company first broke the news last Friday of a $200 million share purchase agreement with Kahlani Investments Limited. What are the bullish and bearish sides of the coin when it comes to sticking with DRYS through the long haul or jumping ship? Let's explore:
A lot of negative sentiment on the Street shrouds Greek billionaire ship owner and CEO of DryShips George Economou- the man who constantly blurs the lines between bolstering funds and weakening shares. What we have here is a case of liquidity vs. dilution. Though Economou persistently looks for operating leverage where he can find it, shareholders have taken issue with his methods that have left DRYS shares severely watered down time and time again.
Yet, when considering a scenario of industry vs. stock, for those who are bullish on this stock, it is clear they are playing the long game- economical and patient. Not all shareholders are crying out dilution in indignation with Economou. On the flip side, for a stock that faced a steep 98.5% drop in the past year, now could very well be the time to buy on weakness. The shipping industry recently was skyrocketing amid President Donald Trump's transition to power, with some believing trade and shipping could stand to benefit from new global trading shifts.
Additionally, with a company that has struggled with veering off the edge of bankruptcy, perhaps what might initially dilute shares in short-term will help the company get back to its feet in terms of liquidity. Even with the extra up to $1.5 million issued in common stock to Kalani as a commitment fee to secure the agreement, to accurately look at a picture of dilution against liquidity benefits, we should wait to see what price Economou sets per share.
Economou has ambitiously set his eyes on acquiring two modern tanker vessels with an estimated collective price tag of $102.5 million during the second quarter of 2017. Perhaps to detract from shareholder animosity slicing his way, the DRYS CEO is pushing this news as a win for the company's re-entry to the tanker market, from a modern eco-design Aframax tanker to a hefty crude carrier. As Dryships develops its growing fleet, these assets could prove to be profitable after the company squares away its debt burdens.
The question remains whether DRYS can stand the test of time before crumbling under bankruptcy. Even if liquidity holes have been filled temporarily, the bankruptcy well could still bust open. For those who saw the shipping sector soar in Trump-America, there is a converse perspective warning of overbought stocks, where a surge in gains can just as swiftly come crashing back down to reality. If Economou continues to attempt to ease cash burn and debt woes by expelling assets while falling further down the dilution rabbit hole, it will be hard for even the most faithful bullish backers to make the case for DRYS.