Yesterday, President Trump announced his decision to withdraw the U.S. from the Paris Climate Accord. What does it mean for the gold market?
On Thursday, Trump declared that the United States was getting out from the global climate pact: "In order to fulfill my solemn duty to protect America and its citizens, the United States will withdraw from the Paris climate accord." The news shocked many people, as the agreement was reached by 195 countries in 2015 in order to limit global warming to 2 degrees or less by 2100, seemingly a glorious aim.
We do not deny that the global temperatures have been rising in recent years – just take look at the chart below.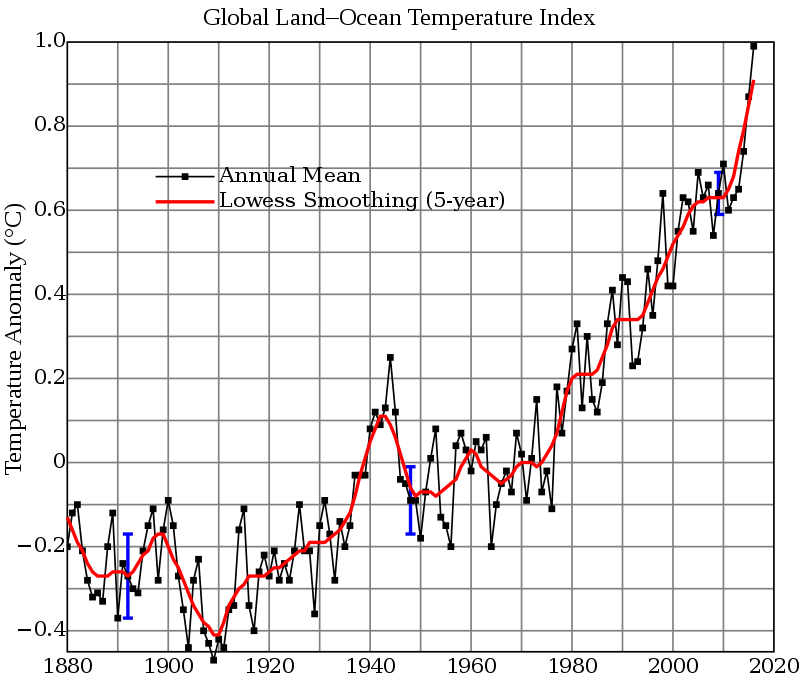 Chart 1: Global average temperatures since 1880 (source: Wikipedia)
However, it does not necessarily imply that the Paris Accord is the best way to deal with the problem of global warming – and, in Trump's opinion, it is not. Interestingly, gold suffered losses after this decision, as one can see in the chart below.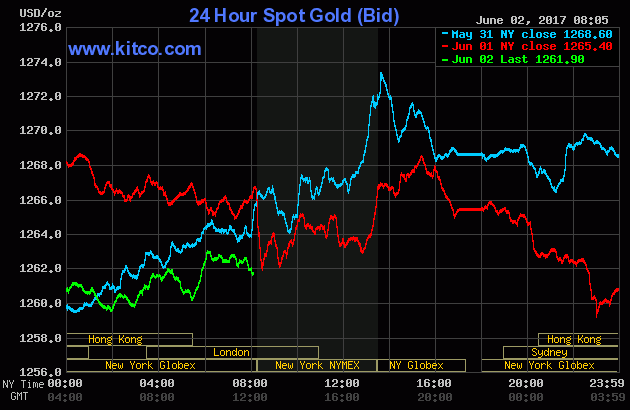 Chart 2: Gold prices over the last three days.
Pulling out from the agreement could be the reason behind the declines (due to some pro-growth effects related to softened environmental regulations), but other economic news could also contribute. Yesterday, strong U.S. private sector job figures were published, which lifted the greenback and put the yellow metal under downward pressure. As a reminder, the Paris Accord was mainly symbolical, as the agreement was voluntary and did not detail exactly how the countries should fulfill the stated goal. They agreed to cut greenhouse gas emissions, but there was no binding enforcement mechanism. Hence, Trump's decision is mainly political and symbolical – the U.S. could just not obey the agreement, but nominally remain in the club.
The take-home message is that Trump announced his decision that the U.S. would exit from the Paris Climate Accord. The mainstream press is shocked and disgusted, but investors should keep calm. The decision is largely symbolic so it is not likely to affect the gold market significantly. Today's payrolls may be more important, as it is the last release that the Fed will take into account before its mid-June meeting. Next week may also be hot for the gold market – the U.K. general election is held and Comey will testify.